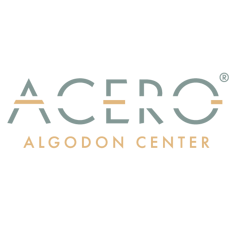 Blog Home
Where to have a Spa Day in West Phoenix!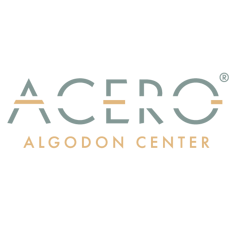 You deserve a spa day! Our apartment community is near amazing spas and wellness centers in Phoenix, AZ.

Are you looking to get pampered and treated to a great spa day? Well you're in luck, we will be introducing you to the best places to get facials, body treatments, and massages in West Phoenix.
Massage Envy: 9945 W McDowell Rd Suite 107, Avondale, AZ 85392
This Arizona spa is just a 7 minute drive to Acero at Algodon Center! Massage Envy offers personalized massages, stretching sessions, facial treatments, body treatments, and more! The massage therapists at Massage Envy give you the spa treatment you've been looking for! Check out their full list of services here.
Coco Reflexology: 10575 W Indian School Rd STE 110, Avondale, AZ 85392
Coco Reflexology is a must try! This spa offers herbal foot soaks and upper-body massages. Or maybe you're more interested in a deep tissue stone massage? Coco Reflexology offers that as well! Plus it's just an 8 minute drive from our apartment community. Learn more about their services here.
Beautiful Rose Spa: 5901 W Indian School Rd #1, Phoenix, AZ 85033
This Phoenix spa is just an 11 minute drive from Acero at Algodon Center! This spa is home to amazing services that you'll enjoy trying. If you're wanting to improve the way you take care of your skin, visit this spa in Phoenix. Beautiful Rose Spa offers signature facials, chemical peels, waxing, microdermabrasion, and so much more. Check out their complete spa menu here.
We could all use a bit of relaxation every now and then, and thankfully we are not too far from amazing massage therapists and estheticians. Have a great Friday Phoenix! Connect with us on
Facebook
and
Instagram
to learn more. We'll be back next week with another blog!