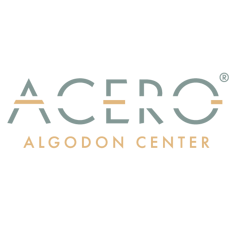 Blog Home
Where to Get Your Halloween Costume in West Phoenix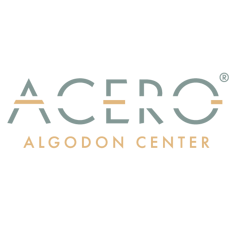 Have you purchased your Halloween costumes yet? If not, no worries there's still time. Phoenix, Arizona is home to plenty of places to get men's costumes, women's costumes, kids costumes, pet costumes, and so much more! Are you interested in getting a spooky Halloween costume, or fun costumes? Whatever you're searching for you'll be sure to find a great outfit at one of these costume stores.
Spirit Halloween: 7611 W Thomas Rd Ste Anc03, Phoenix, AZ 85033
This classic Halloween store is the perfect place to begin the hunt for your costume this year! You'll be sure to leave with some cool Halloween props and costume accessories when you visit this Spirit Halloween Superstore! Our Phoenix, Arizona apartment community is just a short 8-minute drive over to Spirit Halloween.
Party City: 7515 W Encanto Blvd, Phoenix, AZ 85033
Party City is just a quick 7-minute drive from our Phoenix apartment community. You'll be sure to find a costume to meet your needs for your Halloween celebrations. Not only does Party City sell costumes, you'll also be able to find fun Halloween decor and party supplies!
Walmart Superstore: 5010 N 95th Ave, Glendale, AZ 85305
You can find all kinds of great adult costumes at this Walmart Superstore. This superstore is home to all of the grocery items on your list as well as your needs for a spooky Halloween. This location is just a 6-minute drive from our apartment community.
Savers: 10720 W Indian School Rd, Phoenix, AZ 85037
When looking for Halloween costumes in Phoenix, you may not consider Savers, but you definitely should! Savers has great deals on new and used costumes that are sure to stand out amongst the crowd, so visit them today and enjoy the short 9-minute drive.
We hope that you enjoyed our recommendations this week. Make sure you tag us on Instagram and
Facebook
if you find a Halloween costume. Have a great Friday Phoenix and happy Fall! We'll be back next Friday with another blog.