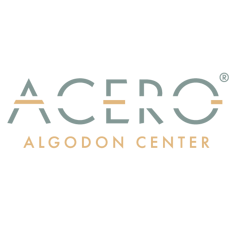 Blog Home
Where to Find the Best Cooking Tools in West Phoenix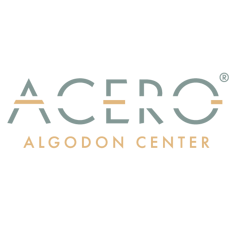 National Cooking Day is tomorrow which means that today is the day to get all of the best kitchen gadgets and tools that you'll need to create a fantastic meal! Lucky for us, West Phoenix is full of amazing places to find your dream Crock-Pot, stand mixer, or whatever else your heart may desire. Acero at Algodon Center is the perfect place to store all of your new cooking supplies, thanks to the ample storage that we provide.
What recipes are on your list this National Cooking Day? We're going to provide you with the best options in our area, happy cooking!
Bed Bath & Beyond: 10060 W McDowell Rd, Avondale, AZ 85323
Starting off with Bed Bath & Beyond, this store has so many amazing things you'll definitely want to use for your next foray in the kitchen. From dutch ovens to air fryers, Bed Bath & Beyond is a one stop shop for all things that you'll need to create a fantastic meal. Acero at Algodon Center is just a short 7 minute drive from Bed Bath & Beyond, so visit them today and check out all of the amazing products that they have in stock!
Kitchen Gourmet: 7700 W Arrowhead Towne Center, Glendale, AZ 85308
Kitchen Gourmet is a great place to start your culinary journey, this store has unique kitchen utensils and amazing customer service. Level up your kitchen supplies and get yourself a new spice rack, cutting board, or even a pasta maker! Our Phoenix, Arizona apartment community is just an 18 minute drive over to Kitchen Gourmet.
Tuesday Morning: 10273 W McDowell Rd, Avondale, AZ 85392
Take the quick 8 minute drive over to our neighbors at Tuesday Morning to stock up on the best tools and gadgets at a discounted price! Get all the supplies you need to become a true grill master, or pick up the utensils that have been on your list for awhile. Tuesday Morning features cute seasonal decor that you'll love having in your kitchen this Fall.
We hope that our recommendations will help you have a successful National Cooking Day! Please be sure you tag us on
Instagram
and
Facebook
if you make something incredible. Have a great Friday Phoenix! We'll be back next week with another blog.