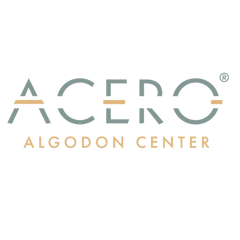 Blog Home
West Phoenix Stores to Level Up Your Dog and Cat Toys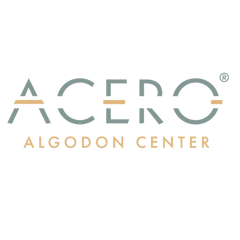 Acero at Algodon Center is a pet friendly apartment community, we welcome indoor kitties and domestic doggies! Acero at Algodon Center has amazing pet stores within 15 minutes of our apartment community.
Do you want to spoil your pet? Keep reading! Is your pet spoiled rotten? This is the article for you! Your furry friend deserves the best. Here are some of our favorite places to visit for new pet toys:
Target | 7409 Virginia Ave, Phoenix, AZ 85035
Our Phoenix Target is a great place to start looking for pet toys! Cat and dog parents rejoice! Find rope toys, tennis balls, wand tassels, laser pointers, and so much more. This Target location is only 9 minutes away from Acero at Algodon Center. Enjoy shopping around to find the perfect toy for your furry friends.
PetSmart | 1561 N Dysart Rd, Avondale, AZ 85392
Stores like PetSmart are so fun to visit, because you can bring your pets with you! Acero at Algodon Center is only 11 minutes to PetSmart. This pet store is a classic, you'll enjoy the convenience of the short drive along with the option to use curbside pickup!
Ryan's Pet Supplies | 1805 E McDowell Rd, Phoenix, AZ 85006
Acero at Algodon Center is just 15 minutes from Ryan's Pet Supplies! This pet store has items in bulk for a great value. Visit Ryan's Pet Supplies to stock up on bones, chew toys, leashes, collars, and more!
Petco | 10190 W McDowell Rd, Avondale, AZ 85392
You can bring your pet with you on your next trip to Petco! Take your cat or dog around Petco to find the toy of their dreams. Our apartment community is only 7 minutes away from this Petco location! Petco also offers curbside pickup and same day delivery.
We hope that you enjoyed our recommendations this week. Make sure you tag us on
Instagram
and
Facebook
if you treat your pet to a new toy. Have a great Friday Phoenix! We'll be back next week with another blog.