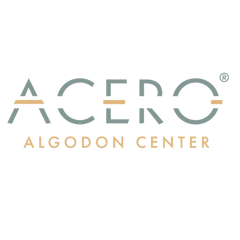 Blog Home
The Best Wineries in West Phoenix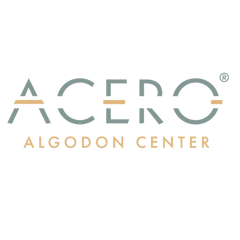 Are you looking to try something new? Visit a winery in beautiful Arizona! Wine lovers rejoice, we will be providing you with a winery map of our favorite vineyards near Phoenix. From growing grapes to enjoying them at happy hours, wine country is full of excitement. Arizona wineries are full of amazing experiences.
We have a great winery right in our backyard here in West Phoenix:
Winery 101 Peoria: 9299 W Olive Ave STE 101, Peoria, AZ 85345
We are just a 9 minute drive to this dynamic winery in Peoria. This location regularly hosts events, check out their calendar here. Their tasting room loft was recently renovated and it's ready for you to come visit!
They are open Friday & Saturday from 12pm-9pm (Tastings/Glasses/Bottles) and Sunday-Thursday from 12pm-7pm (Tastings/Glasses/Bottles).
Up for a bit of a drive? Plan your trip correctly and you could hit both of the wineries below in one day!
LDV Winery: 7134 E Stetson Dr B110, Scottsdale, AZ 85251
LDV Winery is located in a wine region that you'll enjoy discovering, just a 33 minute drive from your home here at Acero at Algodon Center! At the tasting room guests can enjoy a wine flight, a glass, or bottle of LDV wine inside or on the patio. Enjoy their signature Arizona wine from the comfort of their luxury tasting room!
Aridus Wine Company Tasting Room: 7173 E Main St, Scottsdale, AZ 85251
Reviewers on Google called this winery one of the best in Arizona! Aridus Wine Company is a 32 minute drive from Acero at Algodon Center. Aridus Wine is truly a must try! Make sure to make a reservation online before visiting them!
We hope these recommendations will guide you on a journey to the amazing wineries in Arizona! Make sure you tag us on
Instagram
and
Facebook
if you decide to try out any of our suggestions. Have a great Friday Phoenix! We'll be back next week with another blog.