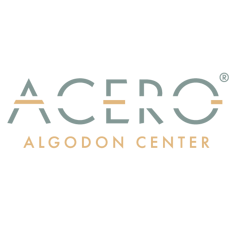 Blog Home
The Best West Phoenix Bakeries!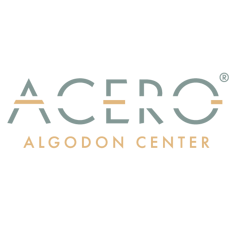 Our apartment community is minutes away from some of the best bakeries that West Phoenix has to offer! This Friday, you deserve a sweet treat which is why we'll be sharing some of our favorite bakeries with you. Keep reading if you're in the mood for a cupcake, bundt cake, muffin, or even a tarte.
Champis Bakery: 10575 W Indian School Rd, Avondale, AZ 85392
Champis Bakery is somewhat new to the scene here in Arizona but their baked goods are anything but amateur. This bakery serves a wide variety of sweet treats from Danishes to Donuts, Cookies to Croissants, as well as a variety of Mexican specialties. Our apartment community is just an 8 minute drive over to Champis Bakery, so visit them today!
Daily Donut: 10725 W Indian School Rd, Avondale, AZ 85392
Just down the road from Champis Bakery is the incredible Daily Donut! This family owned shop is one worth checking out, people on Yelp highly recommend their Jalapeño, Ham & Cheese croissants and freshly made donuts. Enjoy the short 8 minute drive over to Daily Donut the next time you get a donut craving!
Kneader's Bakery & Cafe: 10112 W McDowell Rd, Avondale, AZ 85323
If you don't want to leave the comfort of your Acero at Algodon Center apartment home, consider Kneader's Bakery & Cafe! This fantastic bakery offers delivery as well as takeout. Kneader's Bakery & Cafe offers an assortment of Pastries, Desserts, and Breads! If you do decide to visit them, take comfort knowing that their Avondale location is only a 7 minute drive from Acero at Algodon Center.
We hope that you enjoyed our bakery recommendations this week. Make sure you tag us on
Instagram
and
Facebook
if you try out one of our suggestions. Have a great Friday Phoenix and stay cool! We'll be back next Friday with another blog.