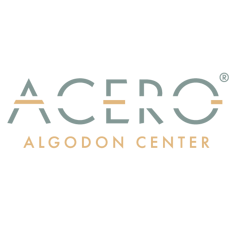 Blog Home
The Best Recipes for 4th of July Weekend in West Phoenix!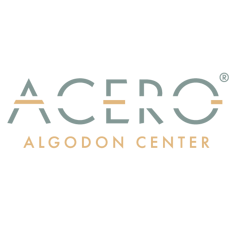 As we begin preparing for the long 4th of July weekend, we wanted to share some of our favorite recipes with you that are perfect for your Fourth of July celebrations! July 4th only comes around once a year, we want to make sure that you celebrate America's birthday with a delicious meal. Whether you're just looking for a quick snack for your trip to the July 4th fireworks spectacular or a regional park, or you want to make your own happy hours, we've got the recipes for you!
If you're looking for a quick and easy snack recipe, check out this recipe for red, white and blue cheesecake strawberries from Delish. You'll be sure to impress at any Independence Day celebration that you attend.
Thirsty? Cool off with delicious raspberry lemonade, or a red, white, and blue cocktail! The Phoenix sun is bound to be out on this upcoming fourth of July weekend, so be sure to hydrate with a delicious beverage.
Refreshing salads are always a must on fourth of July weekend! The Food Network has an amazing tomato, mozzarella, and basil salad that you'll be sure to enjoy. This classic recipe is taken up a notch by the folks at Food Network.
Looking to serve up something red, white, and blue for dessert? Good Charm has you covered with their red, white, and blue trifle! This eye catching Independence Day dessert is a must try,
Celebrating Independence Day has never been tastier. We hope these recommendations will help you find the perfect meal to make for your July celebrations! We all know that spending your July in Phoenix can get warm so be sure to cool off with a cocktail or two. Make sure you tag us on
Instagram
and
Facebook
if you decide to try out any of these recipes. Have a great Friday Phoenix, we're wishing you an early fabulous Phoenix 4th! We'll be back next week with another blog.