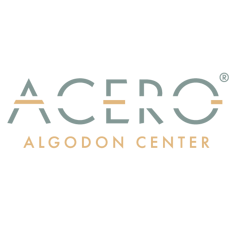 Blog Home
The Best Outdoor Dining in Phoenix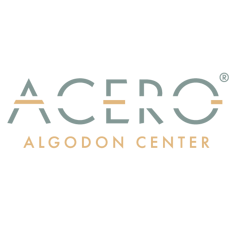 Outdoor dining in the greater Phoenix area is booming! We want to give you our recommendations for the best outdoor dining restaurants around Acero at Algodon Center. We'll take you through where you should go for an amazing outdoor dining experience for breakfast, lunch, and dinner.
Hash Kitchen: 9780 W Northern Ave Ste 1100 Peoria, AZ 85345
Starting with breakfast at Hash Kitchen! Take a short 10 minute drive from Acero at Algodon Center to get a great breakfast. One Yelp user said "Outdoor seating is available along with a bar area that's half outside, half inside.". Your dining experience will absolutely be enhanced by enjoying their outdoor seating. Hash Kitchen has the best outdoor brunch, you'll be happy you tried it!
Eric's Family Barbecue: 12345 W Indian School Rd Avondale, AZ 85392
Lunchtime! Let's visit Eric's Family Barbecue, it's just 10 minutes away from Acero at Algodon Center! Are you in the mood for short ribs, local beer, or a quick bite? Eric's Family Barbecue has you covered! One Yelper said, "They have indoor and outdoor seating, family style.". Their patios feature great outdoor seating! Eric's Family Barbecue has amazing American cuisine that you'll be sure to enjoy on their outside patio.
The Lola AZ: 6770 N Sunrise Blvd, Glendale, AZ 85305
If you're in the mood for patio dining, be sure to visit The Lola AZ for dinner. In a Yelp review, one user mentioned, "The outdoor patio is beautiful, open and spacious and it's clear they have put some effort into their atmosphere.". Enjoy this restaurant patio with a great meal. We're only 7 minutes away from this great dinner spot!
Check online before trying out these restaurants to learn about the current restrictions set in place due to COVID-19. Share your foodie pictures with us on Facebook and Instagram! Acero at Algodon Center will be back next week with another blog.