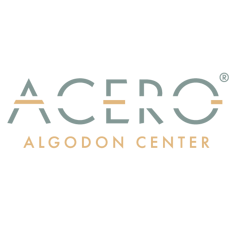 Blog Home
The Best Breakfast Spots in West Phoenix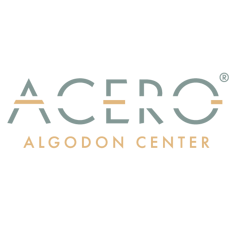 Fall is quickly approaching! Not much changes for us in Phoenix during Fall but, it's a great reason to go out for breakfast more often right? Our apartment community is surrounded by so many amazing places to visit for a great breakfast. What does your perfect breakfast include? Eggs, bacon, pancakes, mimosas? If any of that sounds good to you, keep reading!
Here are some of our favorite breakfast spots to visit for breakfast in West Phoenix:
Waffle House | 8325 W McDowell Rd Tolleson, AZ 85353
We'll be starting off with the classics like Waffle House. This Waffle House location is only a short 6 minute drive from our Phoenix apartment community. Burgers aren't necessarily a breakfast food, but the burgers at Waffle House are worth making an exception. But you can't go wrong with a delicious waffle from Waffle House, after all it's in the name!
Denny's | 9856 W Camelback Rd, Glendale, AZ 85305
Another classic breakfast spot, which is only a 7 minute drive from Acero at Algodon Center. We love visiting this restaurant for their Grand Slam breakfast, amazing milkshakes, and on cooler Phoenix days we are first in line for their hot chocolate!
IHOP | 2529 N 75th Ave, Phoenix, AZ 85035
The International House of Pancakes is the best place to go for...well pancakes! We are just 8 minutes from IHOP so you can catch us there most weekends. Make sure you visit IHOP during Fall, they're rolling out new flavors for the season. Their Pumpkin Spice Pancakes and Reese's Pieces Pancakes are a must try!
Colados Coffee and Crepes | 10685 W Indian School Rd Suite G, Avondale, AZ 85392
In the mood for a lighter breakfast? Take the short 7 minute drive over to Colado's from our Phoenix community. This restaurant serves up delicious crepes and coffee everyday of the week and Saturday's! Their classic nutella crepe is a must try, or if you're in the mood for something savory check out their BLT crepe.
We hope that you enjoyed our breakfast recommendations this week. Make sure you tag us on
Instagram
and
Facebook
if you try out one of these restaurants. Have a great Friday Phoenix and stay cool! We'll be back next Friday with another blog.