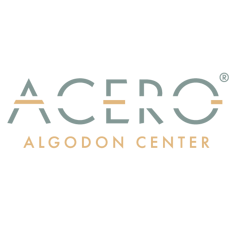 Blog Home
Labor Day Weekend in West Phoenix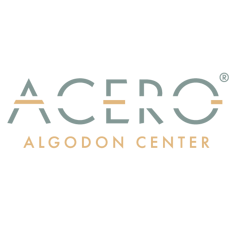 What do you have planned for this long Labor Day weekend? If you're still searching for something to do, this is the blog for you! Bonus days don't come around too often so make sure you make the most of it, in a way that feels best for you.
This weekend is the perfect time to visit our neighbors at West Wind Glendale (5650 N 55th Ave, Glendale, AZ 85301) for a drive in movie! Our apartment community is just a 15 minute drive over to West Wind Glendale. You can purchase your tickets online or at the box office. This theater is open every day of the year and it's one of the largest in the United States, with 9 screens!
Visit the Desert Botanical Garden! Our Phoenix apartment community is just a 25 minutes drive over to this fantastic garden. Visit them soon to experience their incredible Flashlight Tour and Night Market. Or you can go see their Mighty Monarchs exhibit which will be on display until November 14th!
Stay in this long weekend right here in your luxury apartment home. Our apartment community is a great place to spend your long weekend. Enjoy all of the amenities that we have to offer. Check in with our office staff to see if you can reserve our community BBQ to grill up something tasty this weekend.
Spend your day in the expansive pool or get toasty in the hot tub/spa. Or, you can always head indoors to our clubhouse and whip something up in our community kitchen! After you create your perfect meal check out our community tv area and watch some of your favorite shows.
We hope that you enjoyed our recommendations for your long Labor Day weekend. Whether you decide to stay in or try out one of our suggestions feel free to mention us on
Instagram
and
Facebook
. Have a great Friday Phoenix and stay cool! We'll be back next week with another blog.