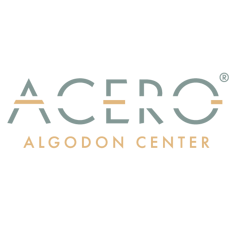 Blog Home
Halloween in West Phoenix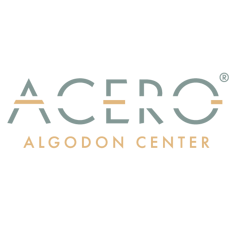 It's officially Halloween weekend! How will you be celebrating? West Phoenix is full of things to do this weekend, from live entertainment to pumpkin carving and pumpkin patches, you should enjoy your Halloween in Phoenix! Whether you decide to stay in and have a games and crafts night right here at Acero at Algodon Center we hope you enjoy the last Sunday in October the way you want to. Maybe that means taking a Halloween stroll or watching your favorite spooky movies however you decide to celebrate, we have a few suggestions for Halloween fun and spooky Halloween activities. Let's head into downtown Phoenix for some fun Halloween activities:
The Phoenix Theatre Company: 1825 N Central Ave, Phoenix, AZ 85004
Visit the Phoenix Theatre Company to see The Rocky Horror Picture Show. October is the perfect time to go and see Rocky Horror! Take the short 20-minute drive over to the Phoenix Theatre Company for a night to remember.
Halloween Town Pumpkin Patch: 1901 N Alma School Rd, Mesa, AZ 85201
The Halloween Town Pumpkin Patch is presented by the Scarizona Scaregrounds! Our apartment community is just a short 30-minute drive over to this fantastic pumpkin patch. You can enjoy rides around the patch, carnival games, face painting, and more!
Lucky's Indoor Outdoor: 817 N 2nd St, Phoenix, AZ 85004
Head over to Lucky's to enjoy some live entertainment and delicious specialty cocktails! Costumes are highly encouraged, you can visit Lucky's on October 29th, 30th, and 31st! Plus, Acero at Algodon Center is just a quick 20-minute drive over to Lucky's.
We hope that you enjoyed our recommendations this week. Make sure you tag us on Instagram and Facebook if you visit one of our Halloween recommendations. Have a great Friday Phoenix! We'll be back next Friday with another blog.