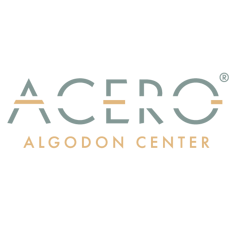 Blog Home
Best Dining in West Phoenix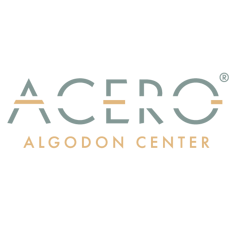 Our community is full of fantastic restaurants and we want to share some of the best restaurants in West Phoenix, AZ. From delicious spring rolls to tasty fry bread, we've got great recommendations for you. Acero at Algodon Center has amazing cuisine within 15 minutes of our apartment community, keeping reading for some of our recommendations.
The Sicilian Butcher: 9780 W Northern Ave Suite 1110, Peoria, AZ 85345
This fantastic Italian restaurant is just a short 10-minute drive from our Phoenix community. From their pizzas and pasta to their craft meatballs and salads, you're sure to find something great to eat at The Sicilian Butcher!
The Lola: 6770 N Sunrise Blvd #109, Glendale, AZ 85305
We're always in the mood for The Lola, their incredible brunch menu is a must-try, as is their expansive lunch/dinner menu. There's never a bad time to visit The Lola. Luckily, Acero at Algodon Center is just a short 9-minute drive over to The Lola!
Two Hands Seoul Fresh Corn Dogs: 10210 W McDowell Rd, Avondale, AZ 85392
Our apartment community is an 8-minute drive to this brand new restaurant! If you're in the mood for a new dining experience, visit Two Hands. They serve up delicious Corn Dogs like you've never had before. Vegetarians rejoice, they also offer vegetarian options, so be sure to check them out!
Flavors of Louisiana: 13025 W Rancho Santa Fe Blvd, Avondale, AZ 85392
Did you know you're just a 12-minute drive to Louisiana? Well, the Flavors of Louisiana that is! This restaurant features classic Louisiana eats that will transport you to the Bayou State.


We hope that you enjoyed our recommendations this week. Make sure you tag us on Instagram and Facebook if you visit one of our restaurant recommendations. Have a great Friday Phoenix!